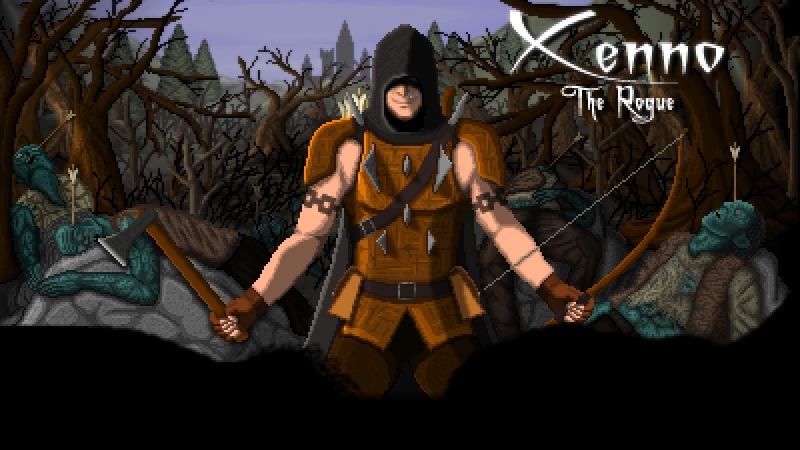 Xenno The Rogue
A downloadable game for Windows
The development update for 4/10/2017 has been posted in the community forum.
Xenno The Rogue has been greenlit! Thank you all for the support!
http://steamcommunity.com/sharedfiles/filedetails/...


Xenno The Rogue is a 2D action RPG platformer about religious fanaticism, set in a dystopian medieval fantasy world that has been overrun by the undead.
Made entirely by 1 person who is entirely self taught. Coming to PC and consoles in 2018.
www.XennoTheRogue.com
Twitter: @JamieHolub


Install instructions
Currently the game supports 32 bit Windows. This game is made with Unity, so you pretty much just need to unzip this to it's own folder and run the executable. That's it. Easy peasy.
Download